Days to Volume III Kickstarter Launch: 15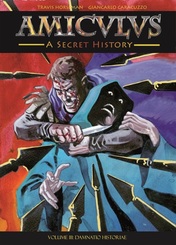 Salvete!
We are just over the two-week mark in the countdown to the Amiculus Trilogy Kickstarter! Yes, I have changed the focus of the final crowdfunder (in this arc of the series, at least) to incorporate all three volumes, and the reward levels will reflect this! You can check out a preview of the campaign on the
gallery page
of my website. Let me know if there are any reward ideas that
YOU
would like to see from the next campaign!
Two ideas I'm particularly excited about offering are a
commemorative coin
(in the style of an ancient Roman gold
solidus
) celebrating the completion of this story, and a limited release of the
FULL STORY
in a single, 200-page volume! Stay tuned!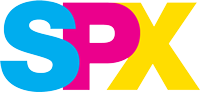 Another exciting bit of news:
Amiculus
will be exhibiting at the acclaimed
Small Press Expo
in the Washington, DC area! (Bethesda, MD, specifically.) I like to think of this as the San Diego of small-press books, and it is one of the largest conventions for independent and small-press publishers in the country. This will take place September 17-18. If you're in the area, check out where I'll be on the chart below and stop on by!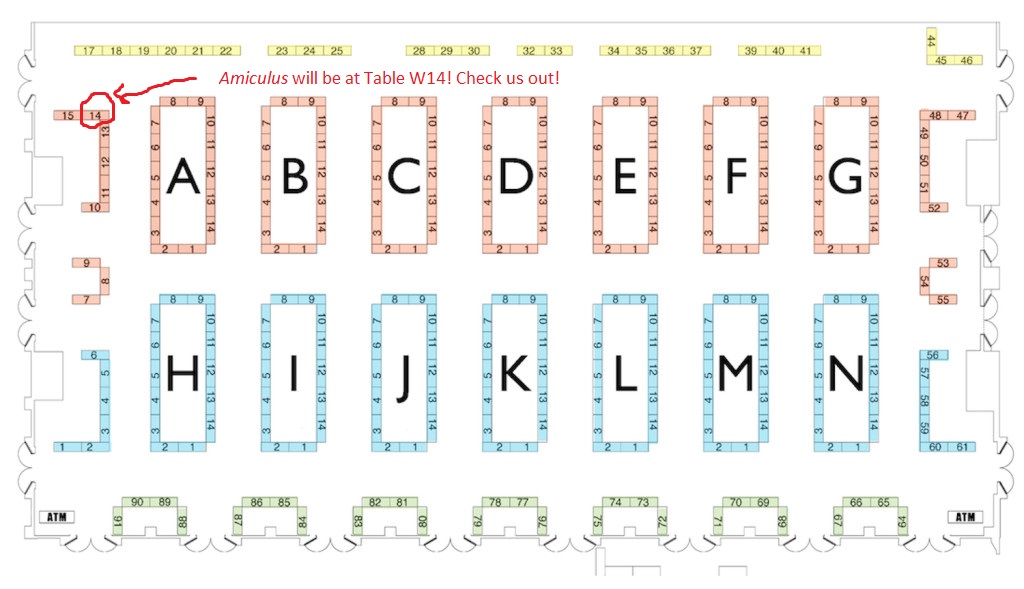 Also, for those of you who don't receive the new
Amiculus
newsletter (
sign up today!
), here are the highlights of the
Amiculus
Photo Tour from my recent visit to Rome in July:
With but a fortnight to launch, updates will be coming much more frequently, so watch this space for updates!

More to come...