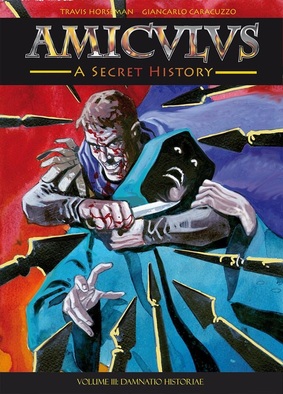 Day 2.5:
96
backers
$3,621 (21%)
pledged of $17,150 goal
35
days to go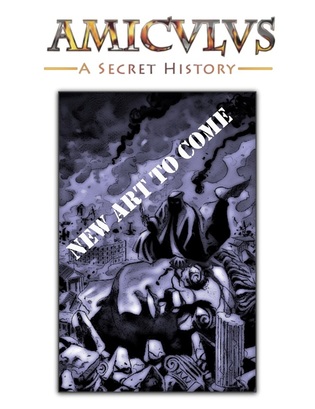 I've said this before, Amiculi, ad nauseam to some, but this is nothing lesss than astonishing. Only a little over two days into this campaign, and were already closing on a quarter of funding for the project, with almost 100 backers!!!

Bitter experience, of course, has taught me not to take any of this for granted. I'm already planning new incentives to forestall a slump, and I think you will be pleased with what you se

​Take, for example, the Amiculus Omnibus (placeholder image at left). This incentive, combining all three books into one, has been a very popular reward. At present, I believe they have all been spoken for. However, I am planning some new reward tiers that will potentially expand the number of these books being offered, and combine them with some other popular rewards! Watch for this on or around Monday, September 12!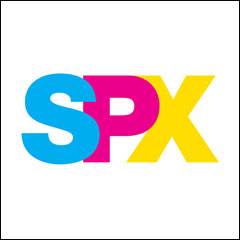 Now while there's nothing in Amiculus-land that's as exciting as a new book release or Kickstarter, there are also the conventions! Amiculus will be traveling to the Washington, D.C. area in a little over a week to exhibit at the prestigious
Small Press Expo
, or SPX for short. I like to think of this as the San Diego of small press shows, but I'm sure there are many who might tell me otherwise.
​At any rate, it promises to be a big show! If you are in the area, come check us out! We're at table W14!
Much, much more to come!